Welcome to the Digital Archive of Forgotten Memories
POEM fellows created the Digital Archive of Forgotten Memories as a space to talk about the things you consider not worth preserving. The memories that you believe not worth storing for all eternity. The things that might never find a suitable place in your individual as well as the collective consciousness of our societies.
The Digital Archive of Forgotten Memories fosters exchange between the POEM project and the public outside of scholarly environments. In the coming two years fellows are attending a variety of different audience-centered cultural and science events, in the form of a One Stop Shop. Our One Stop Shop is an open space where we invite you, the public, to submit a memory that you would like to forget. We use this as an opportunity to reflect on thoughts about and relationships to forgetting and remembering in our everyday lives. In addition, the One Stop Shop is the place where you can meet our POEM fellows and find out more about the POEM research project.

Last One Stop Shop
Digital Cultural Heritage Day, Digital Humanities Lab at University of Uppsala, 18 February 2020
Conference: What's Missing? Collecting and Exhibiting Europe
Museum Europäischer Kulturen, Staatliche Museen zu Berlin, 27 June 2019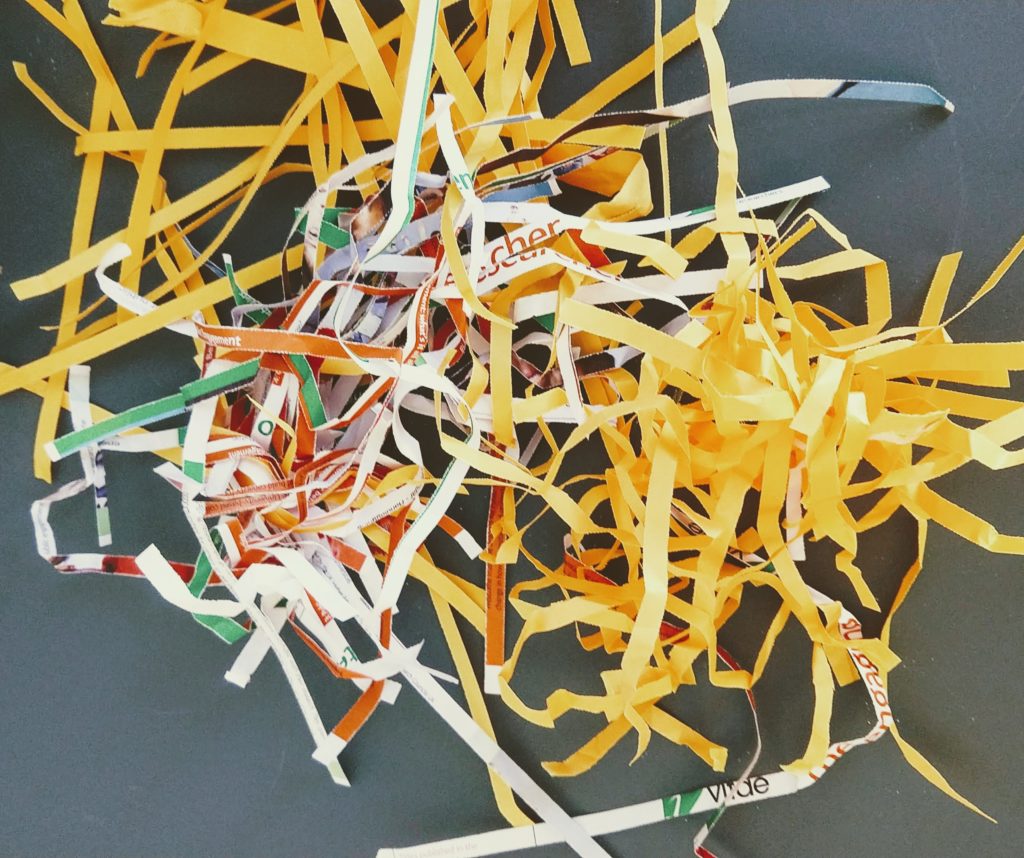 #Digital Archive of Forgotten Memories
The Digital Archive of Forgotten Memories provides access to digitised forgotten memories. Browse through the growing collection of submitted forgotten memories below. Each document carries a number to anonymize the creator, destroyer and memory itself. Click on the image to learn more about the provenance and origin of the object. When available, a short description can be found as well. The memory has been dismantled following the process detailed in our "Policy of Forgetting".
We ask all participants: why forget?
If you want to make sure you are up to date with POEM, please sign up to our newsletter. We will keep you informed on a regular basis via email of news from the European Training Network POEM, its partners, and projects.
POEM

Coordination and Project Management
University of Hamburg
c/o: Institute for Anthropological Studies in Culture and History
Grindelallee 46 | postbox: H8 | 20146 Hamburg | Germany
+49 (0)40 42838-9940
Concepts, strategies and media infrastructures for envisioning socially inclusive potential futures of European Societies through culture.
This project has received funding from the European Union's Horizon 2020 research and innovation programme under the Marie Skłodowska-Curie grant agreement No. 764859.