Heike Winschiers-Theophilus
Heike Winschiers-Theophilus, a Professor in the Faculty of Computing and Informatics at the Namibia University of Science and Technology. She has lived and lectured in Namibia since 1994. Her research focuses on co-designing technologies with indigenous and marginalised communities. In 2008 she established a niche area research cluster aiming for the implementation of an Indigenous Knowledge Management System. She leads this research group consisting of staff members, PhD, Master and Honours students, external international research collaborators, in partnership with local indigenous knowledge holders. The projects have been supported by local and international grants. In 2011 she co-chaired the inaugural Indigenous Knowledge Technology Conference, in Windhoek, initiating a worldwide dialogue on the tensions in digital representation of Indigenous Knowledge. In 2014 she co-chaired the 13th Participatory Design conference in Windhoek, Namibia hosted in Africa for the first time. She introduced local design challenges as a novel element to the conference whereby international participants collaborated with local citizens in deriving practical solutions. Concerned with socio-economic challenges in the country, such as the high youth unemployment rate, gender-based violence, reading cultures and general living conditions in the informal settlement, she has established a number of research-based community outreach projects contributing to societal transformation.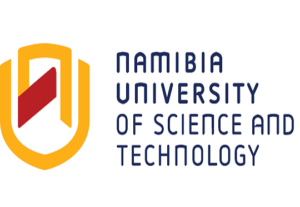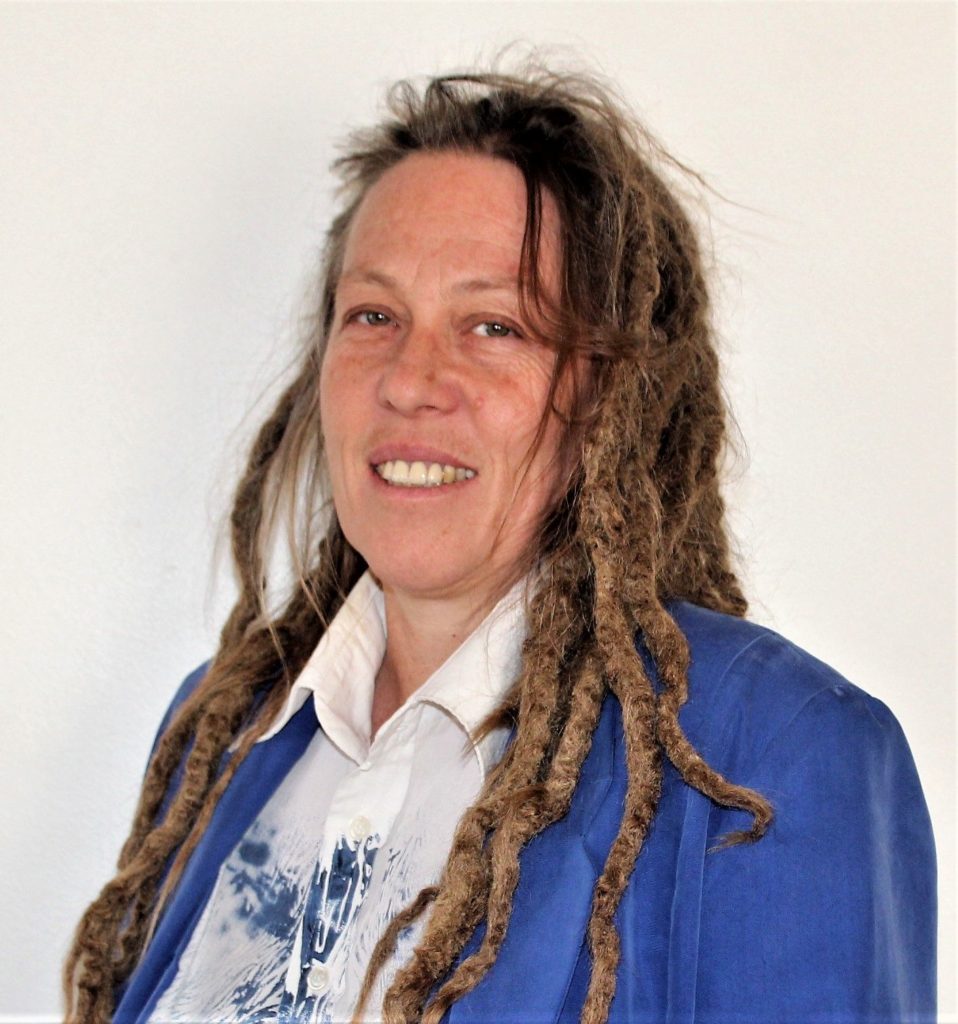 Human-computer interaction and indigenous knowledge technologies
Design thinking in participatory heritage work
If you want to make sure you are up to date with POEM, please sign up to our newsletter. We will keep you informed on a regular basis via email of news from the European Training Network POEM, its partners, and projects.
POEM

Coordination and Project Management
University of Hamburg
c/o: Institute for Anthropological Studies in Culture and History
Grindelallee 46 | postbox: H8 | 20146 Hamburg | Germany
+49 (0)40 42838-9940
Concepts, strategies and media infrastructures for envisioning socially inclusive potential futures of European Societies through culture.
This project has received funding from the European Union's Horizon 2020 research and innovation programme under the Marie Skłodowska-Curie grant agreement No. 764859.